«Once there was a belief that the dead person's eyes still contain the image of his killer.
It was a newspaper joke. 
But it is known for sure that a professionally made company logo stands before the eyes
of its living client for a long time and is not erased from the memory of three to five years...»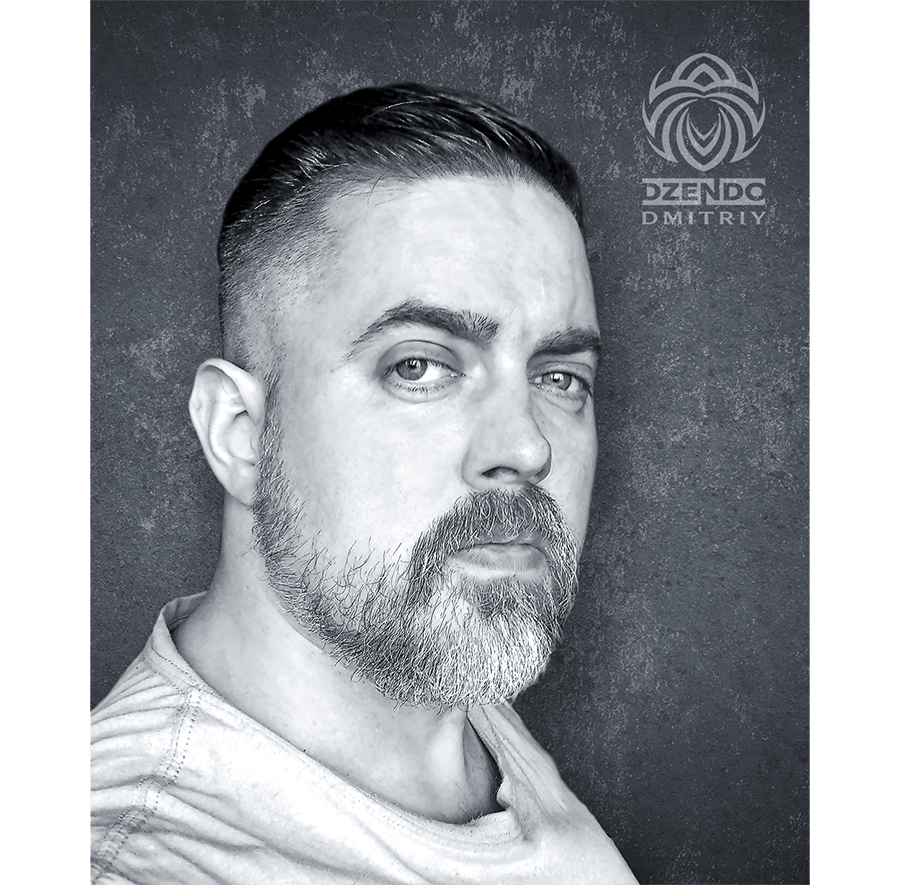 I am delighted to welcome you to my creative studio!
My name is Dmitriy Dzendo and I am a professional logo and corporate identity designer. I have also received many awards in my field of expertise.
For more than 15 years, I have accumulated a huge experience in design, which helps me to accurately meet your needs.
My creative path began with a passion for logo design and over the years of acquired experience, he has grown to an experienced high-class master in his work.
Any logo is, first of all, the face of the company, by which your potential customers will identify your business and for them it will serve as a reference point for the main and correct choice among many competitors.
I know exactly what a logo should be in order for your business to become noticeable, memorable and prosperous!
I have a great passion for my work and immerse myself in it with great passion. Each new project is developed by me with high creativity and uniqueness.
I have completed more than

500

designs of individual orders for logos and corporate styles of different companies, which were very pleased with the work with me and the excellent results that exceeded their expectations.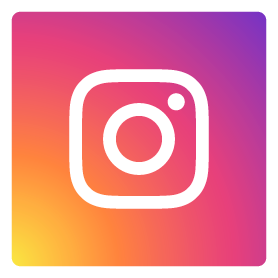 Here I am sharing my creative process.
I'm sure you'll be interested in taking a look at this.