My name is Dmitriy Dzendo, and I am a seasoned logo and corporate identity designer with over 15 years of experience in the field. 
I have received numerous awards for my work and have a passion for creating unique and memorable logos that effectively represent my clients' businesses.
A logo is the face of a company, and I understand the importance of creating a design that is not only visually striking but also memorable and effective in differentiating a business from its competitors. I have a deep understanding of what makes a logo successful, and I bring this knowledge to every project I work on.
With over 

500

 successful logo and corporate identity projects under my belt, I have a proven track record of exceeding my clients' expectations. I am dedicated to my craft and approach each project with creativity, passion and commitment.
I am confident that my skills and experience can help to make your business more noticeable, memorable and prosperous. 
Let's create something great together!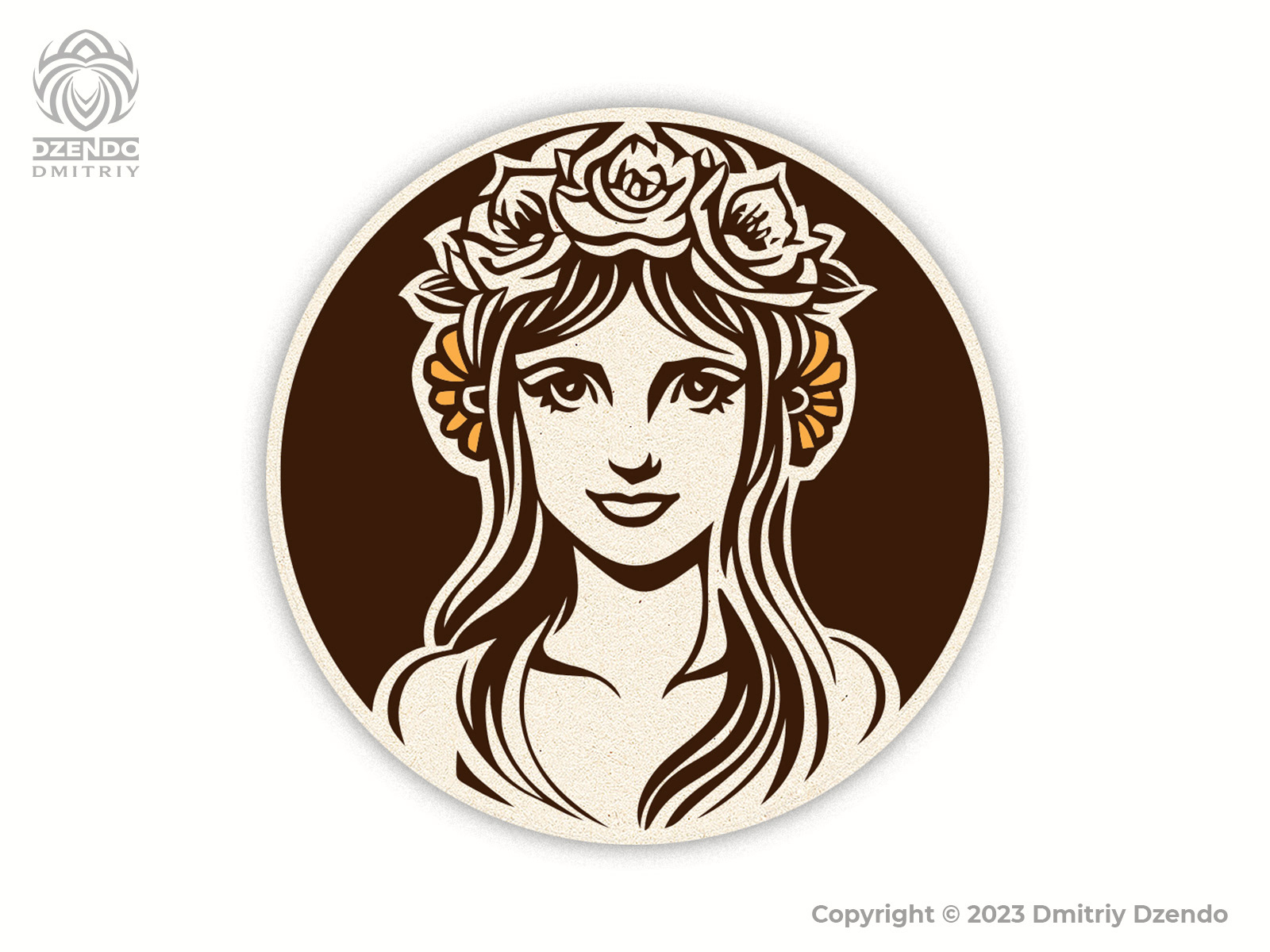 Please note that the logo design process can be tailored to your specific needs and preferences. My goal is to create a logo that exceeds your expectations and represents your brand in the best possible way.
----------------------------------------------
Expand the picture by clicking on it for a closer look

Please note that the specific file formats included in your project may vary depending on your requirements and the deliverables provided by the designer. 
It's important to communicate your needs and preferences to ensure the appropriate file formats are delivered for your brand identity design project.

I take pride in delivering exceptional design services, and client satisfaction is my utmost priority. Here are a few excerpts from the glowing reviews I've received:

"Dmitriy's logo designs are simply outstanding. His attention to detail and ability to capture the essence of our brand is truly remarkable." 
- Sarah Thompson, Marketing Manager -

"Working with Dmitriy was a breath of fresh air. His creativity and professionalism exceeded our expectations. Highly recommended!" 
- Michael Anderson, CEO -

"Dmitriy logos are a true reflection of his talent and dedication. He has the ability to translate complex concepts into visually appealing designs." 
- Emma Roberts, Creative Director -

"I am extremely impressed with Dmitriy logo design skills. He took our vision and turned it into a captivating visual identity that perfectly represents our brand." 
- David Mitchell, Startup Founder -

"Dmitriy's logos have helped us establish a strong brand presence in the market. His designs are unique, memorable, and highly impactful." 
- Jessica Davis, Entrepreneur -

"I couldn't be happier with the logo Dmitriy created for my business. It's sleek, modern, and captures the essence of what we do." 
- Mark Johnson, Small Business Owner -
"Dmitriy's ability to understand our brand and translate it into a visually stunning logo is truly commendable. His work speaks for itself." 
- Olivia Turner, Marketing Director -